While no tests have been done on these materials or the recovery has proven to be not profitable, there are even more things our machines can do.
We want to help you make more money while saving the environment.
Contact us to find out just how much you can save and quantify your environmental impact.
Natural gas and other compressed gases such as LPG and LNG are becoming increasingly popular fuels. When these gases are compressed and condensed into a liquid for transport, it requires frigid temperatures and incredibly high pressure. While testing we found that the cost of recovering the gases is not profitable, yet.
We are eager to test vapor recovery on whatever we can. Please let us know if you have an interesting use case.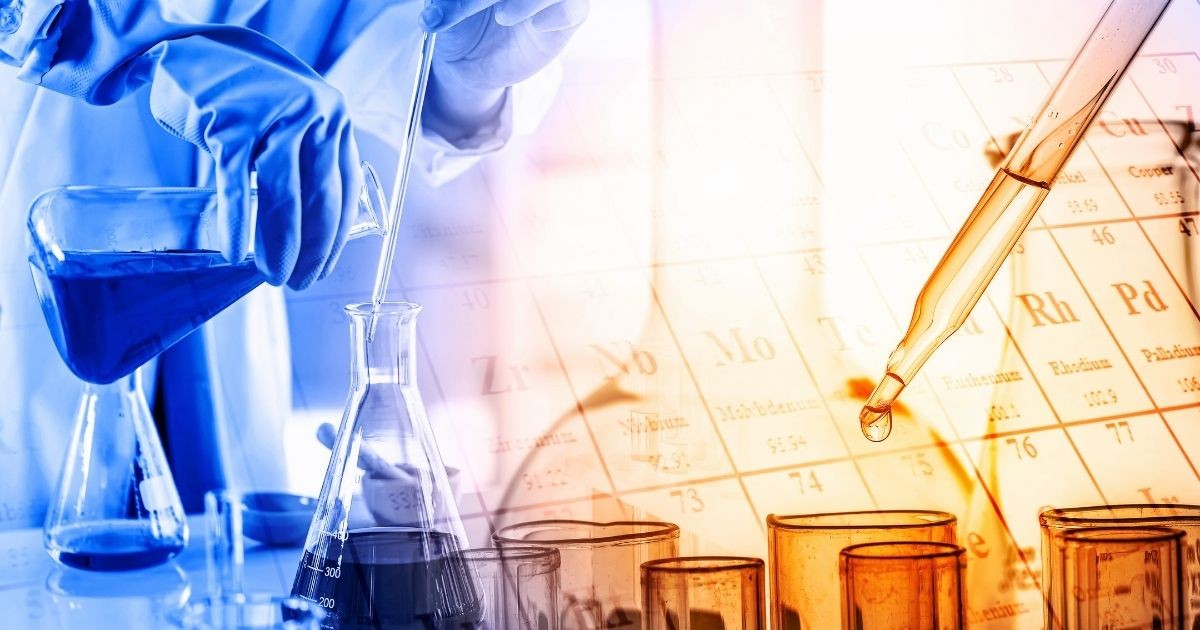 We provide analytics via mobile or web app to see how much gasoline you have recovered and the equivalent amount of savings. We also provide analytics into the pressure, temperature, and other metrics to better give insight into the machine's performance. In addition to the results measured by our PLCs, we verify the results using third party conformity testing.
Stakeholders who care more about the environment than profit will also be delighted by our analytics showing how many metric tons of carbon and the equivalent amount of trees planted in impact our machines have delivered for you so you can quantify how much your investment has helped the environment and the climate.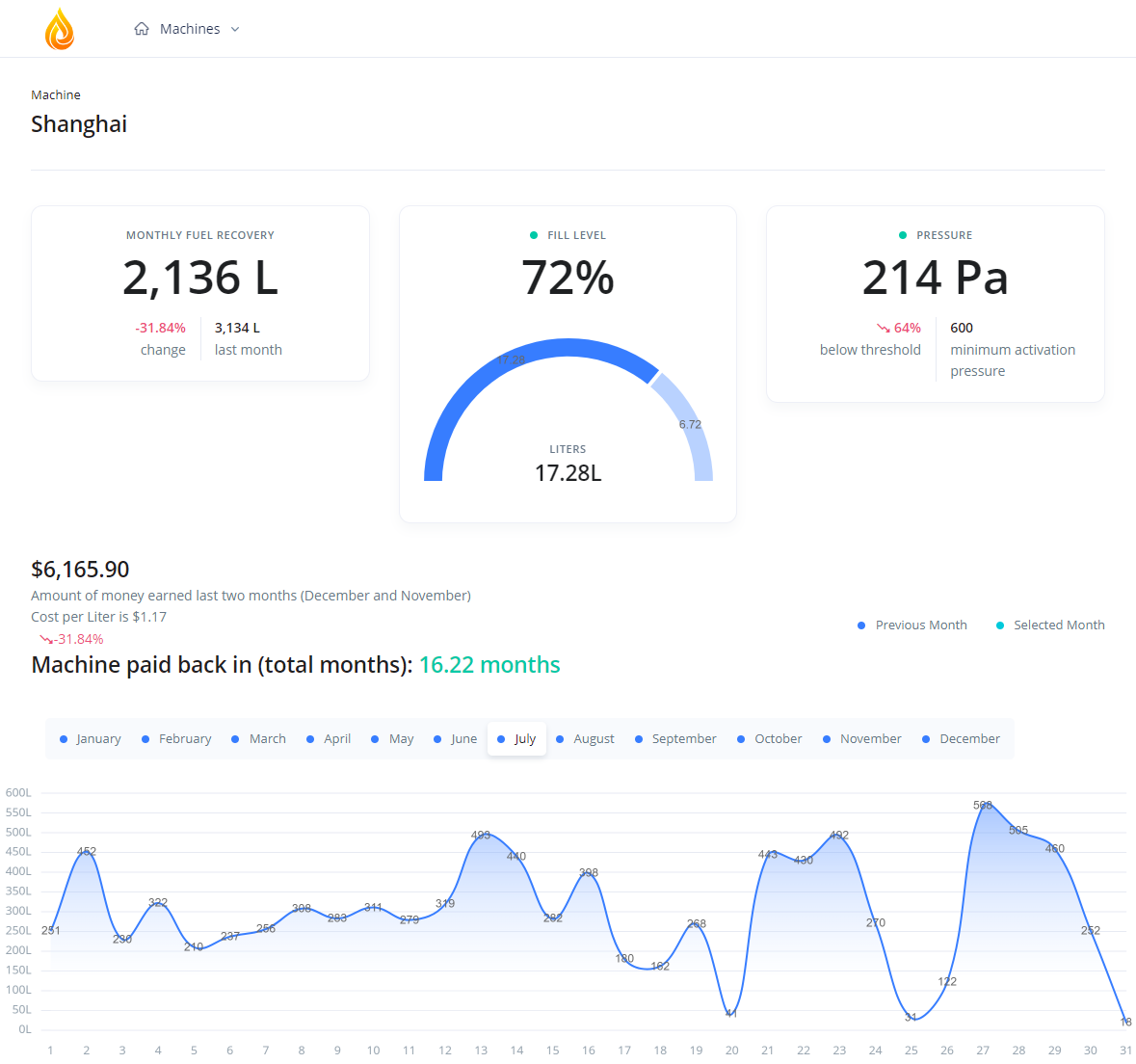 01. Contracting
We collaborate with you to design and deliver a system that meets your utility usage and needs. After you give us information about your use case, we advise how many machines and what subtypes of machines would be needed for your use case. After an order is received, we configure the machine in our factory for optimal performance for you.
02. Installation
We fly to your desired location with our certified technicians to help install the machine. Our technicians work in tandem with locally approved technicians to install machines as efficiently as possible.
03. Monitoring and Support
After the machine is installed, you can keep track of the metrics on mobile or web app. Our technicians will be available to help with any problems and will train a local group of technicians in your region to provide after service. We include a one year all-inclusive warranty for each machine.