We Are Pioneers In The World Of Vapors & Renewable Energy!
We drive the transition to more sustainable, reliable & affordable recovery systems. With our innovative technologies, we energize society, that's our aim!
The goal of our generation is to pass a better future to our next generation. A healthier richer future with reduced environmental waste and health damage. We wanted to be the change not just witness the change allowing a better future.
Be the change you wish to see in the world. Our products are certified with.
Vapor Recovery Machines!
Awards and Certificates
Our products are certified with ISO, CE, and many other certifications. We source our parts from all over the world to ensure we have the highest quality. However, what we're proudest of is our environmental impact. We average over 100 liters of gasoline saved from evaporating. That's 100 liters less of environmental damage, health damage, and contribution to climate change. We've also developed a mobile app to monitor fuel savings.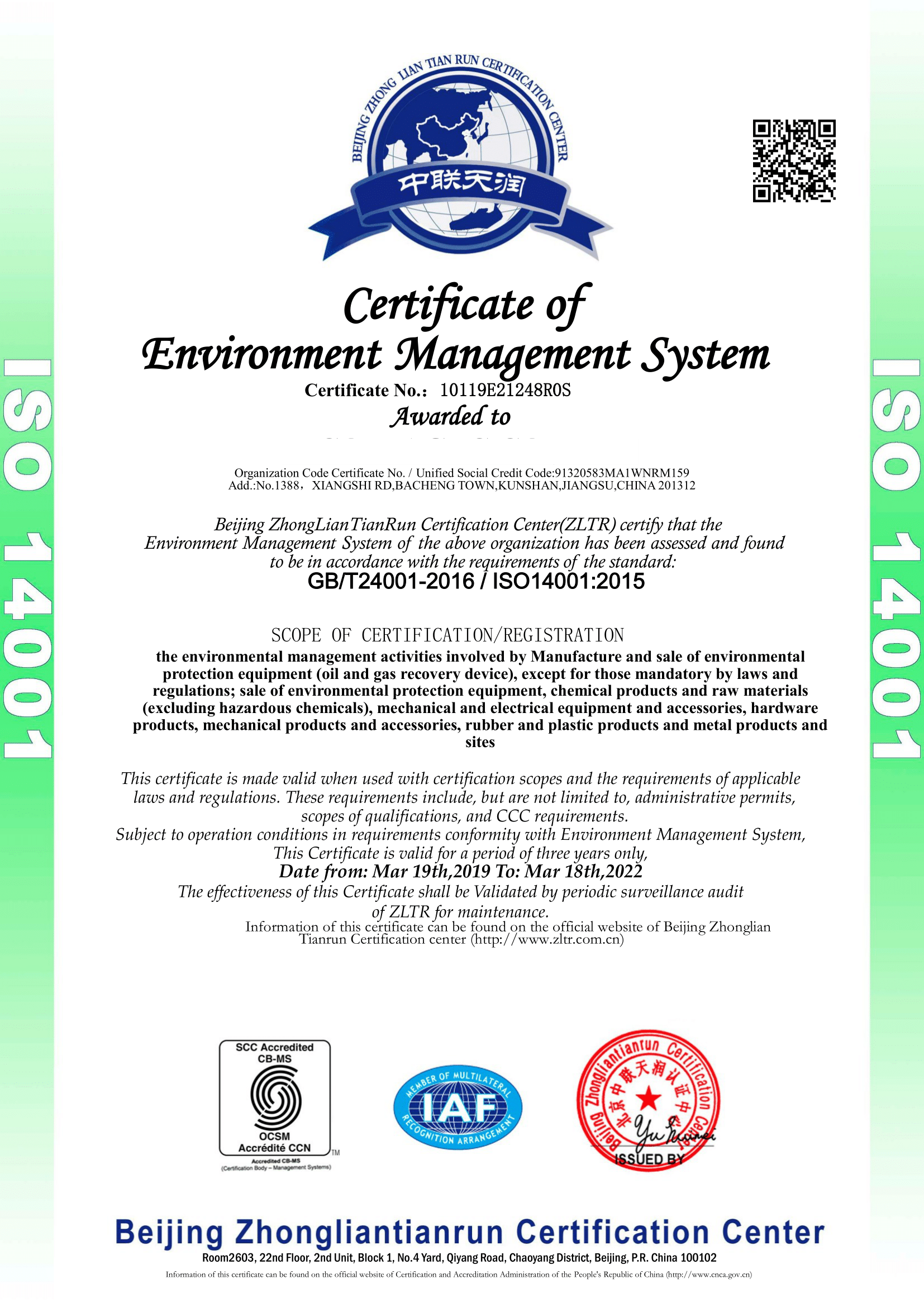 Environment Management System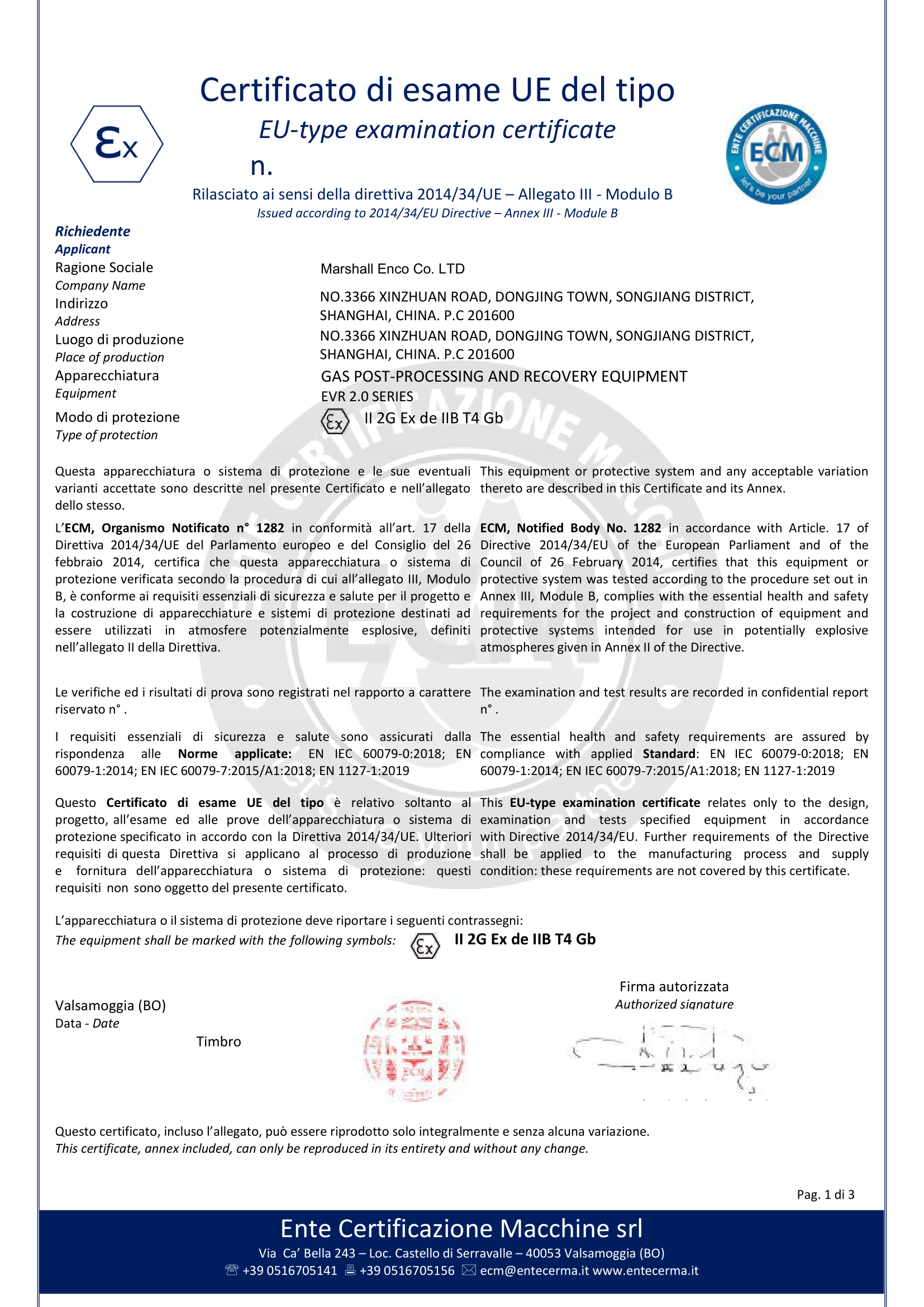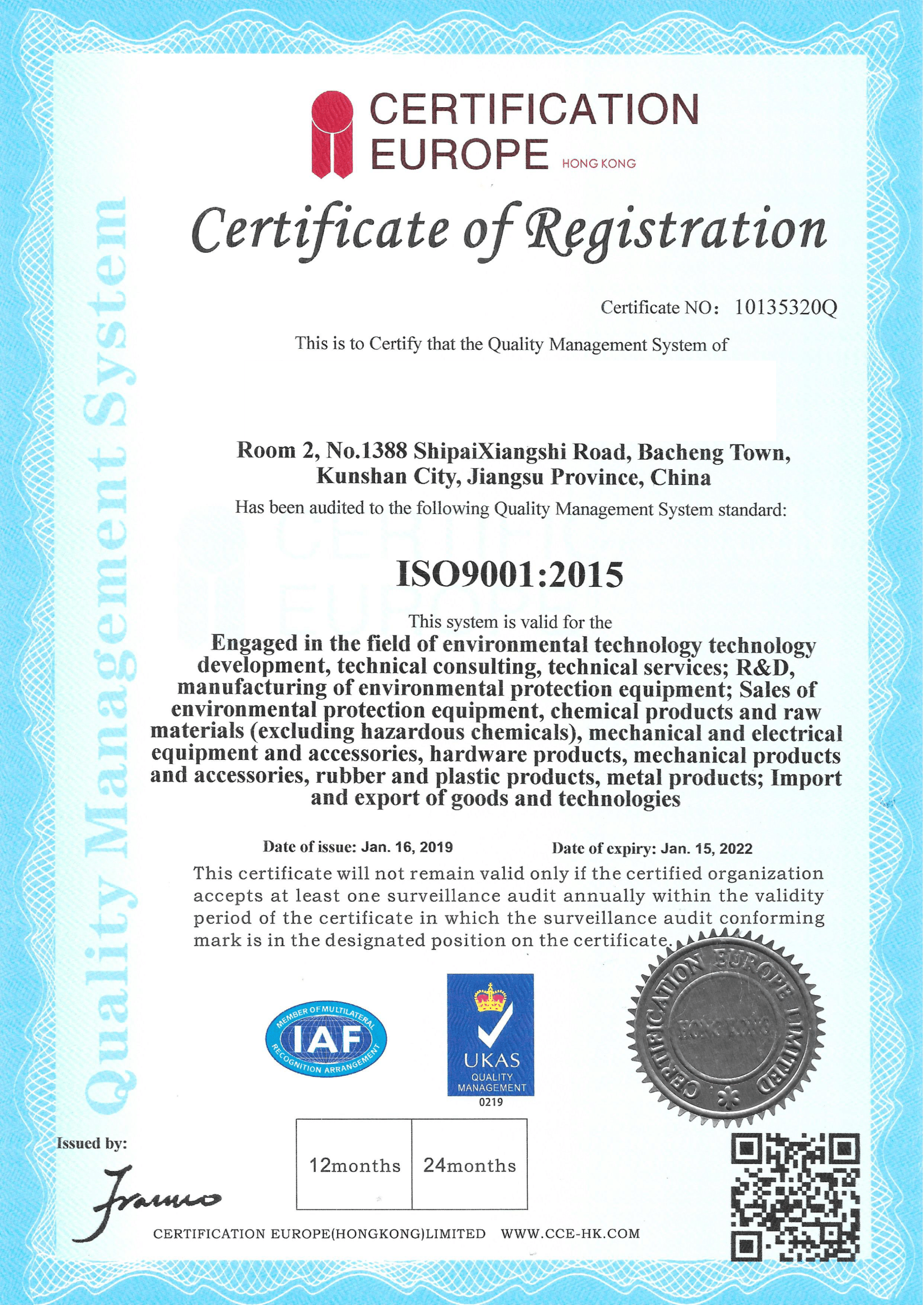 ISO9001:2015 - Registration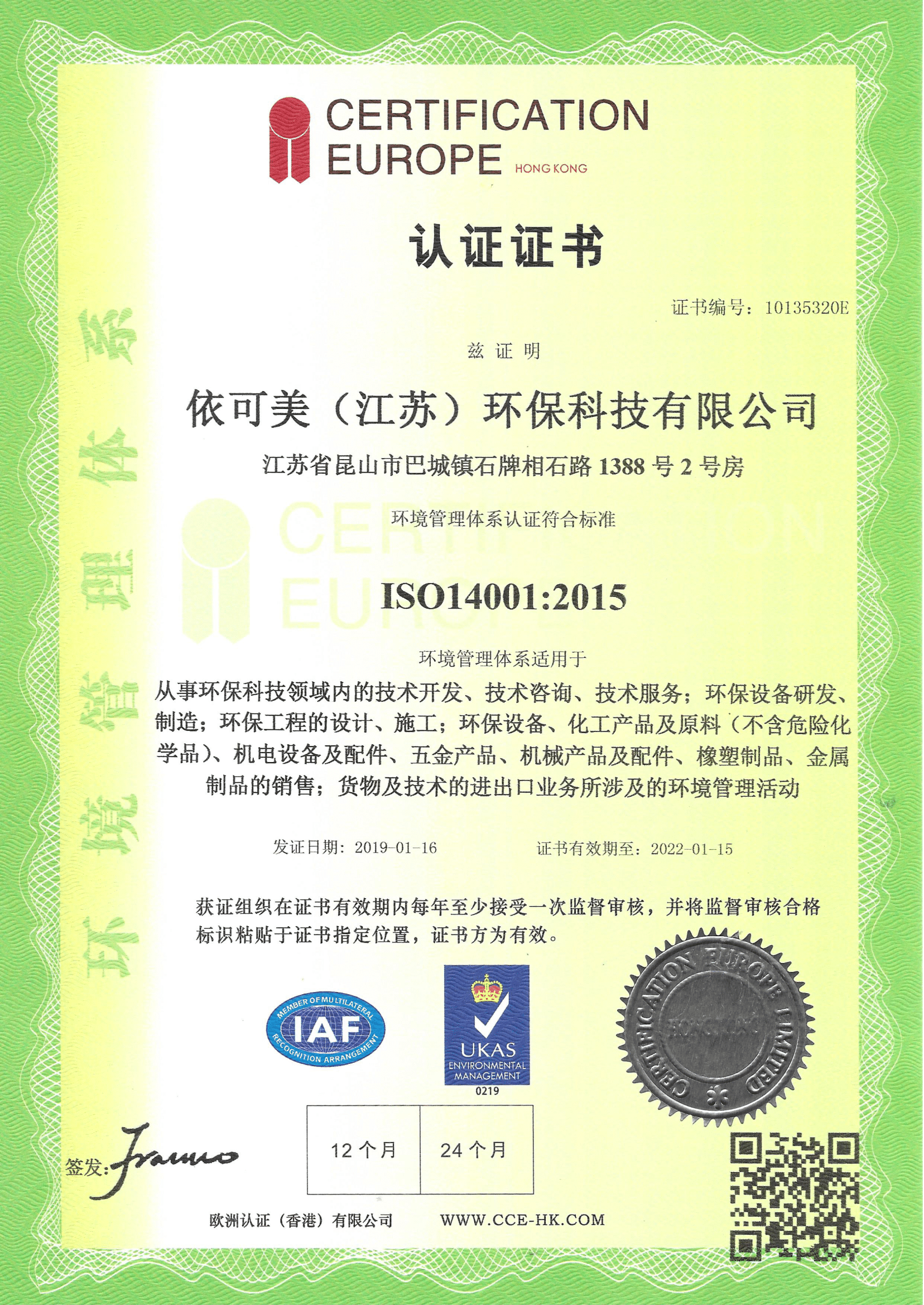 ISO14001:2015 - Registration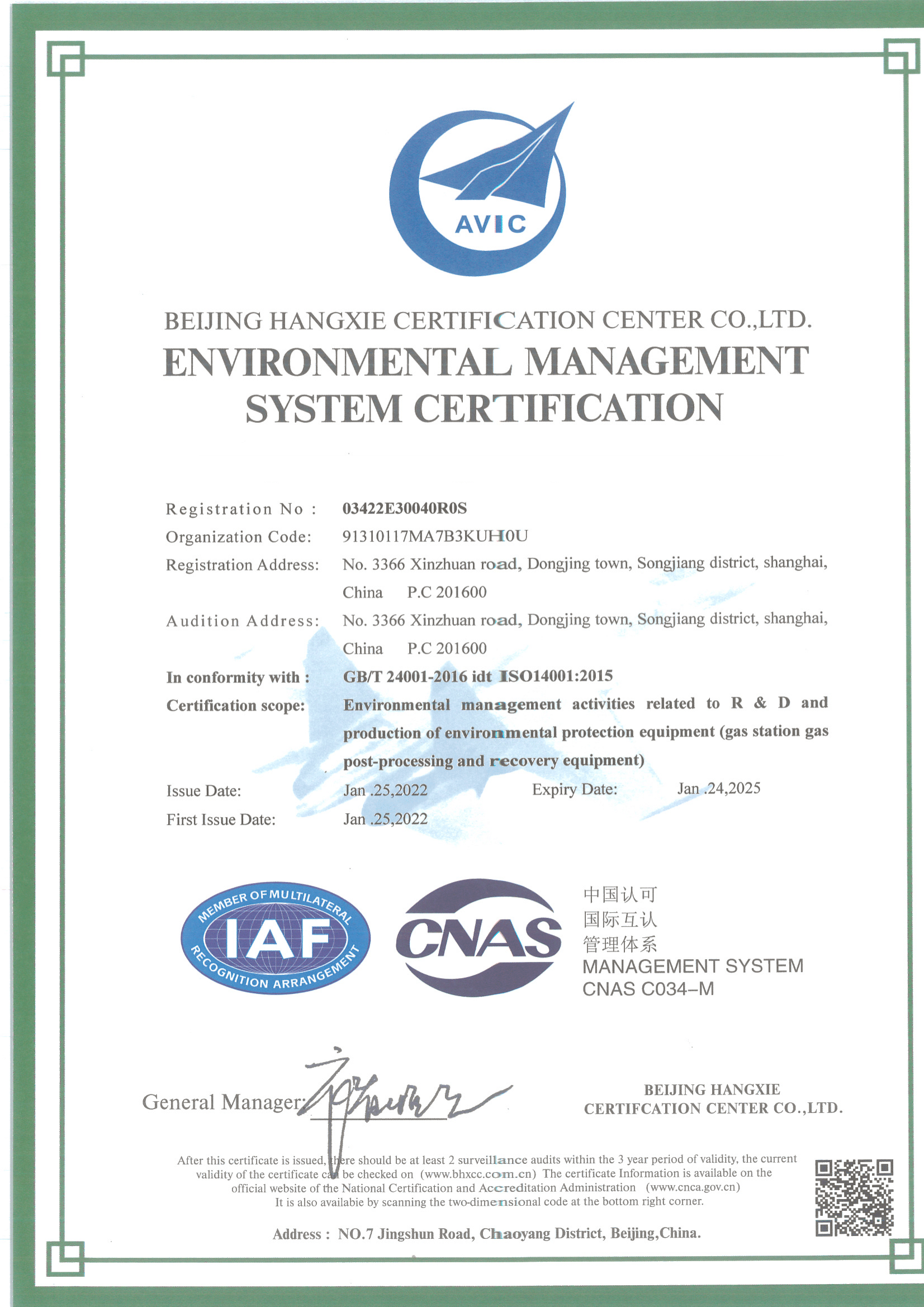 Environment Management System
Occupation Health & Safety