We Are Pioneers In The World Of Vapors & Renewable Energy!
We drive the transition to more sustainable, reliable & affordable recovery systems. With our innovative technologies, we energize society, that's our aim!
The goal of our generation is to pass a better future to our next generation. A healthier richer future with reduced environmental waste and health damage. We wanted to be the change not just witness the change allowing a better future.
Be the change you wish to see in the world. Our products are certified with.
Reliable & Affordable Vapor Recovery!
Providing Value To Our Clients Through Ongoing Product Optimization & Innovation.
Through diurnal (daily unavoidable) evaporation and escaped vapors from filling up a tank, vapors escape into the atmosphere. Marshall ENCO VRU's turn these harmful vapors back into helpful fuels.
Gas station tanks
Recover gasoline and save money.
Aviation Fuel Tanks
Works for JP54 and Avgas.
Factory Oil Storage
Reduce leakage before and after transport.
Chemicals
Reduce ethanol evaporation.
Alcohol
Recover alcohol vapors easily.
Experimental
Experimental testing on LNG.
If you have any questions or need help, feel free to contact with our team, or you can call us any time +1 (978) 852-2850
Events & Services
Locations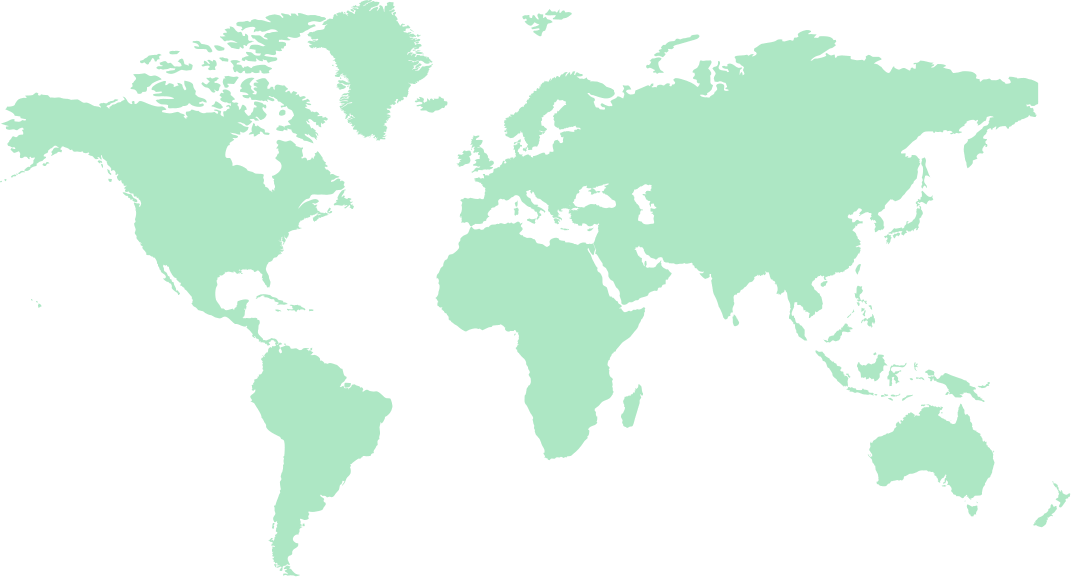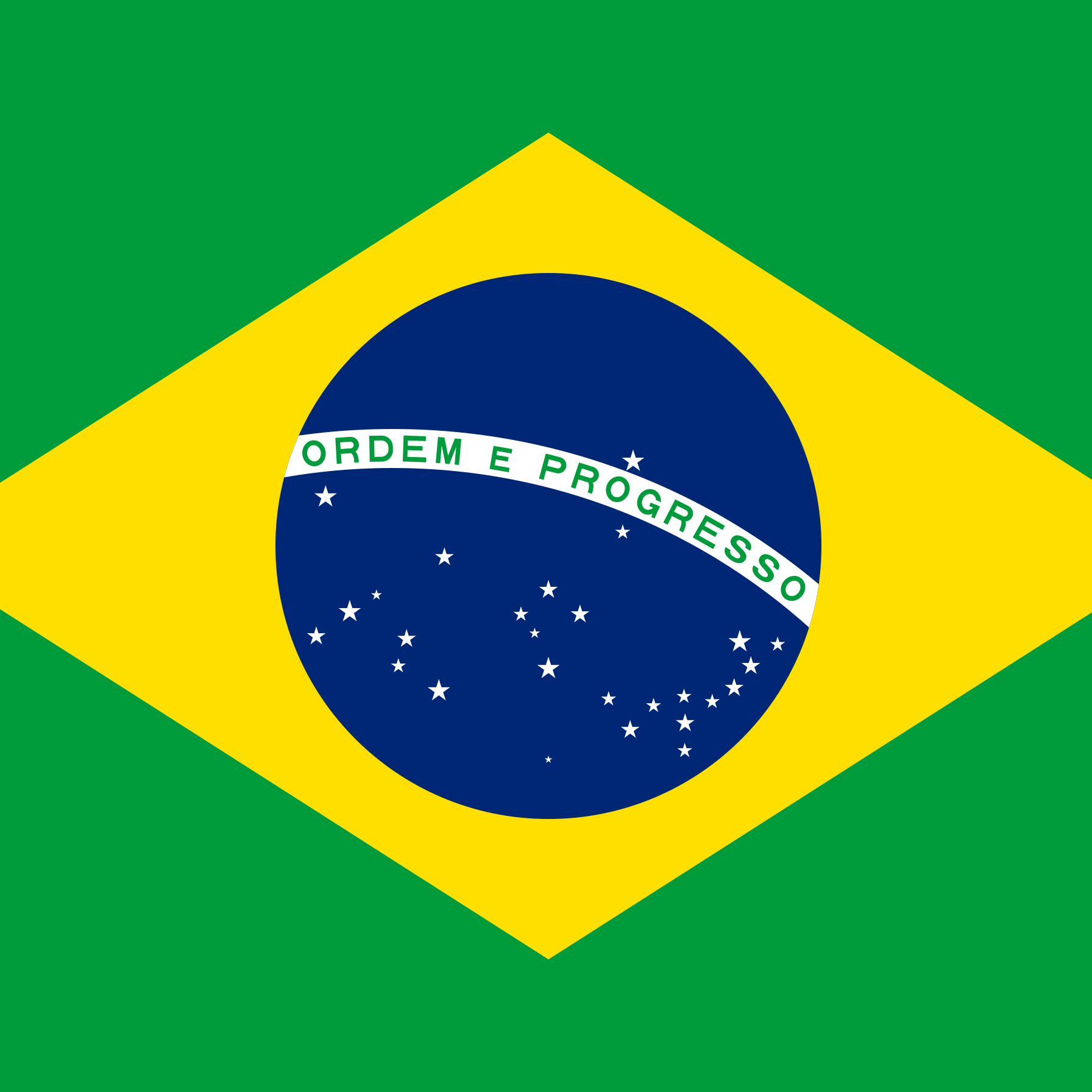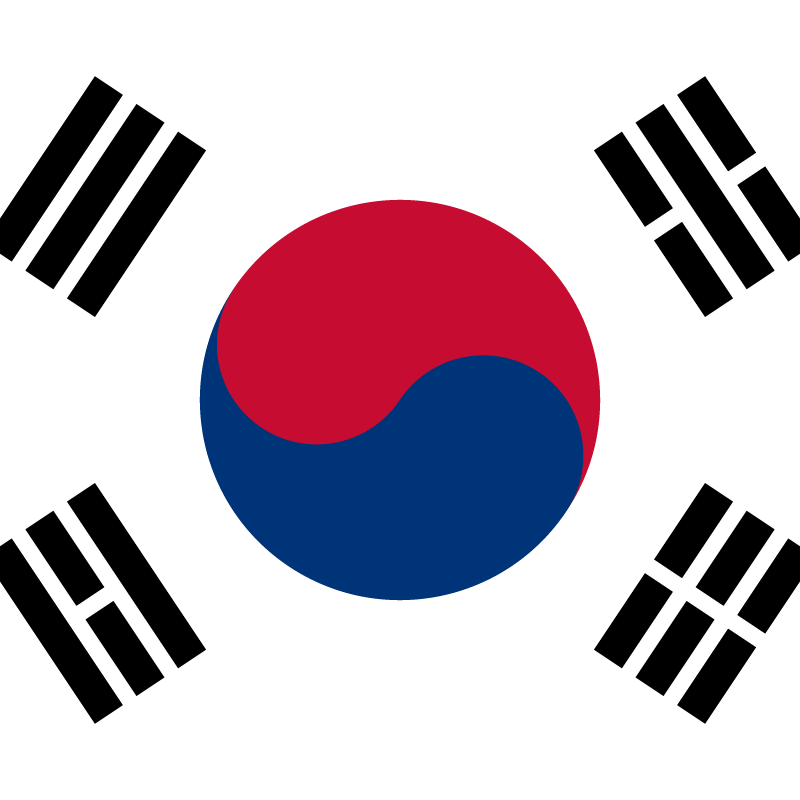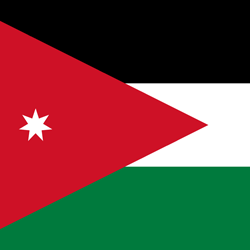 Improving The Performance Of Gas Stations.
Increase Revenue With The Power Of Vapor Recovery
The average gas station in car reliant countries sells over 400,000L of gasoline per month. At this volume the machine is still far more profitable than market returns regardless of conditions for evaporation and recovery.

Receive a proposal within a week of filling out this form. Or, check out our calculator for an instant estimate: Calculator
What Are You Looking For?
Frequently Asked Questions